Best International Film Festival
Discover the Film Festival journey
Watch the award-winning films and music from all over the world. Support the Independent Movie Community!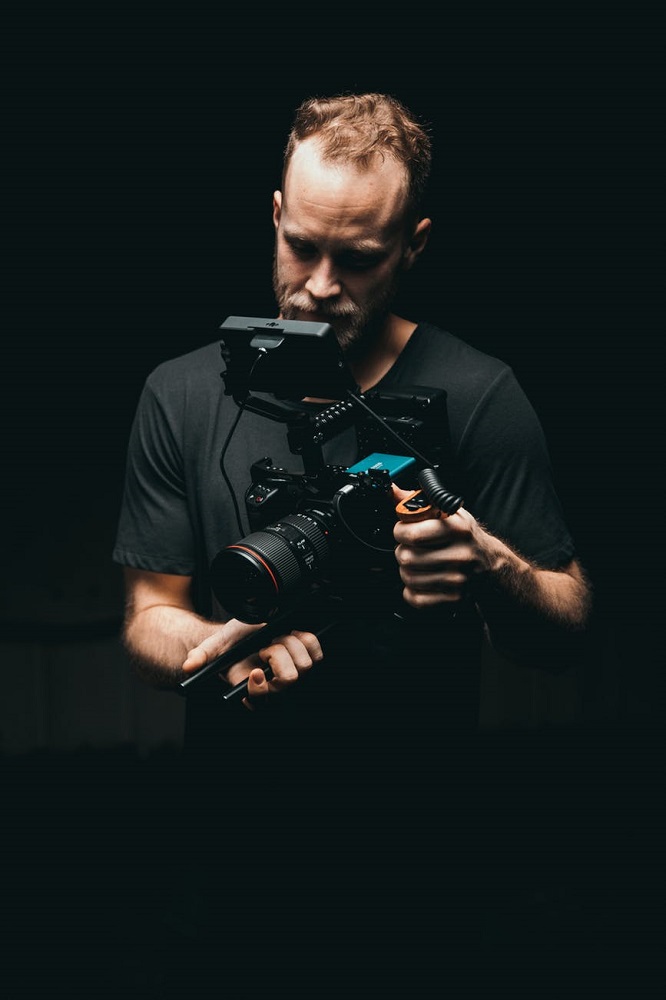 Welcome to the World of pure film festival
Bright International Film Festival proudly accepts entries on FilmFreeway, the world's #1 way to enter film festivals and creative contests with talent.
Feel Proud what your are.
We ensure that the film is placed in the right Festivals and Expositions, reaches and connects with the right audience not only in the festival circuit but in the digital space as well.
Success stems from the producer creating the optimal conditions for the filmmaker's own creative process. Not from steering the filmmaker through a one-size-fits-all approach.
We know your excitement. We will be glad if you join with us in this Bright International Film Festival. Submit your entries now.